Meet our leadership
Say hello to the staff team at Trinity. Got questions for the lead team at Trinity? Contact us by clicking here.
Shawn Franklin - Lead Pastor
Shawn has been serving at Trinity Bible Church since July 2017. He can often be found sampling some of Canmore's fine coffee shops or enjoying one of the many outdoor activities Canmore has to offer. Shawn has been married to Naomi since May 2006. They have a son and a daughter.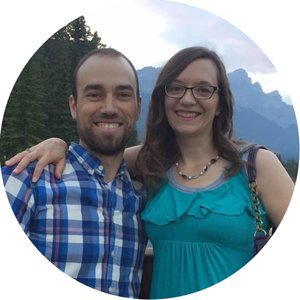 Ministry Administrator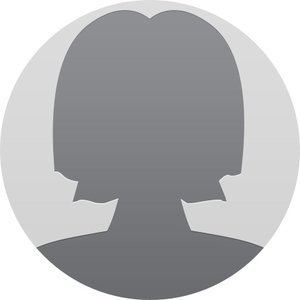 Sandy Kelly - Office Administrator
Sandy serves as a part-time Office Administrator at Trinity Bible Church.
Meet our Elders
Our elder team consists of Mike Fromow and Interim Elder Ron Hallam.