The FamilyLife Canada Mini-Conference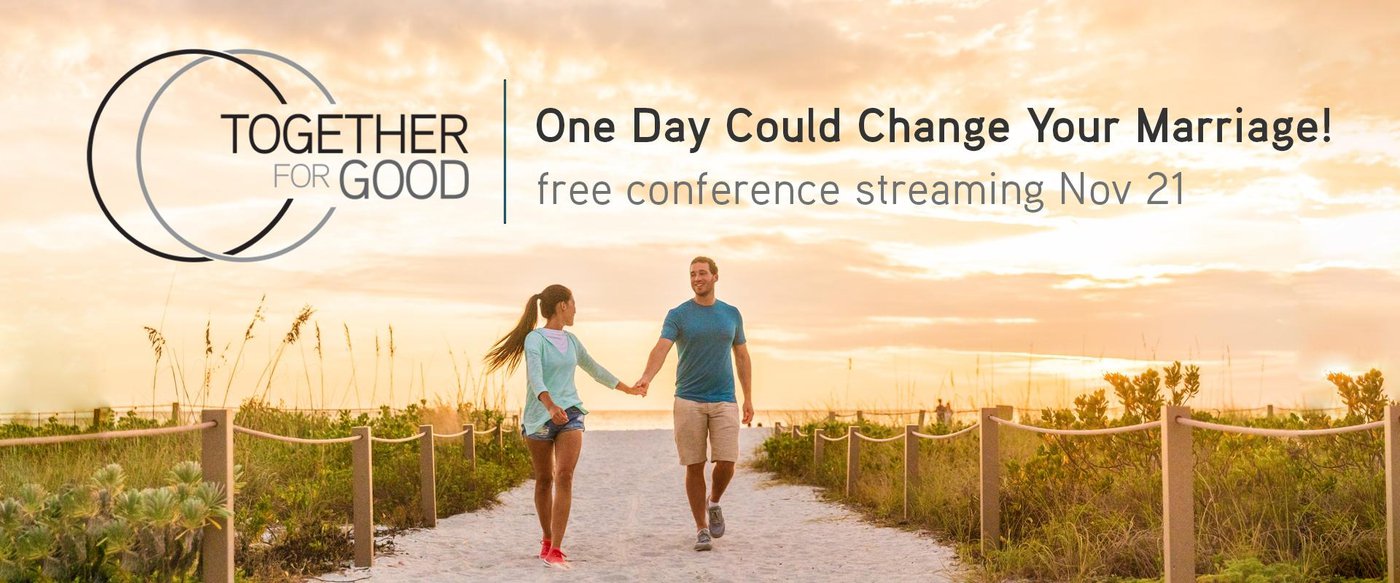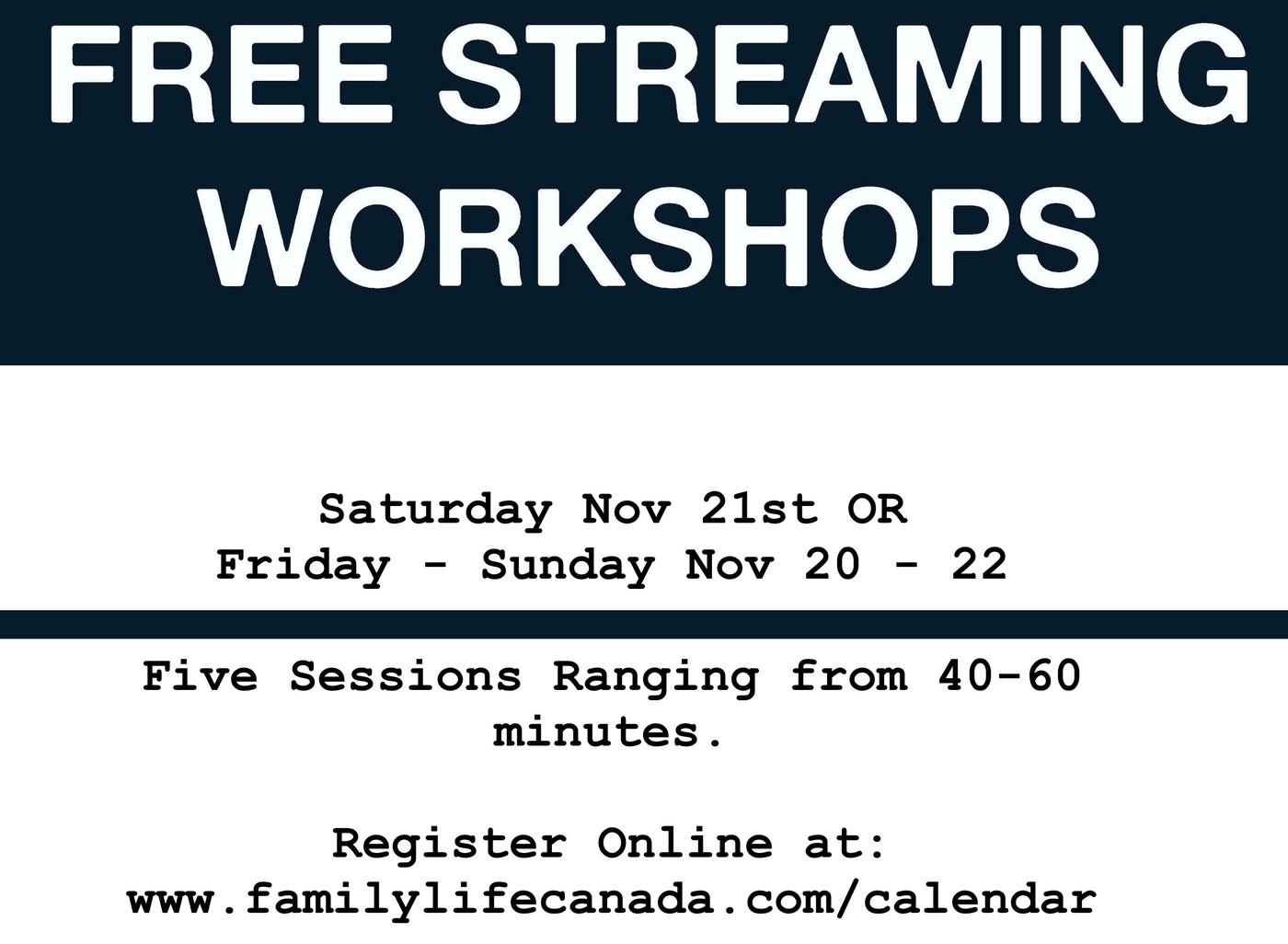 Family Life Canada is putting on the Together for Good Marriage Conference on November 21 or the all weekend on November 20-22. Join thousands of other couples across Canada for a free streaming version of their workshop that is designed to build marriages that stay together for good. The workshop consists of 5 sessions ranging from 40-60 minutes. You'll strengthen the foundation of your relationship in the important areas of communication, conflict, sex and spirituality. Great opportunity to discover how incredibly good marriage can be. To register for this event, click below to register.
---
Check out this blog post from Drs. Les and Leslie Parrott

"We all face uncertain seasons from time to time. If you're married, you have the added bonus of having a partner you can weather these storms with. Unfortunately, sometimes uncertainty and stress can divide us rather than bringing us together.
If you're facing a difficult time right now, it's important to find ways to come together rather than being torn apart. You can do this by exercising a combination of vulnerability, selflessness, patience, and empathy...."
---
Here are a couple of links (click the image) to books that we will be basing the tune-up weekend on for you to do a little pre-reading:
A couple of other book recommendations on marriage:
---
You can also head over to Right Now Media and there are some great multi-session marriage studies, including some from the authors above. I've curated a couple of them for you, click here for that list.
If you're not on Right Now Media yet, click here to request access and get started!
Right Now Media is an online video library of Bible Studies, Documentaries, Kids shows and more. We're excited to give you free access to RightNow Media, a wonderful library of video resources for all ages from churches and pastors all across the country, to help you develop and grow as both a disciple of Jesus and disciple-maker.