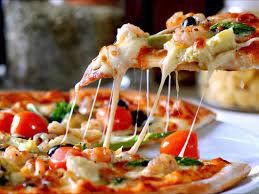 We're so grateful for the many people that make everything happen at Trinity Bible Church.
If you've volunteered in any capacity in the last year (or so) you're invited to an evening of Pizza and Ice Cream!
Bring your spouses and your kids as we celebrate what God has done through his church.
June 24 530-730pm at the church