Seeking God's Direction Capital Campaign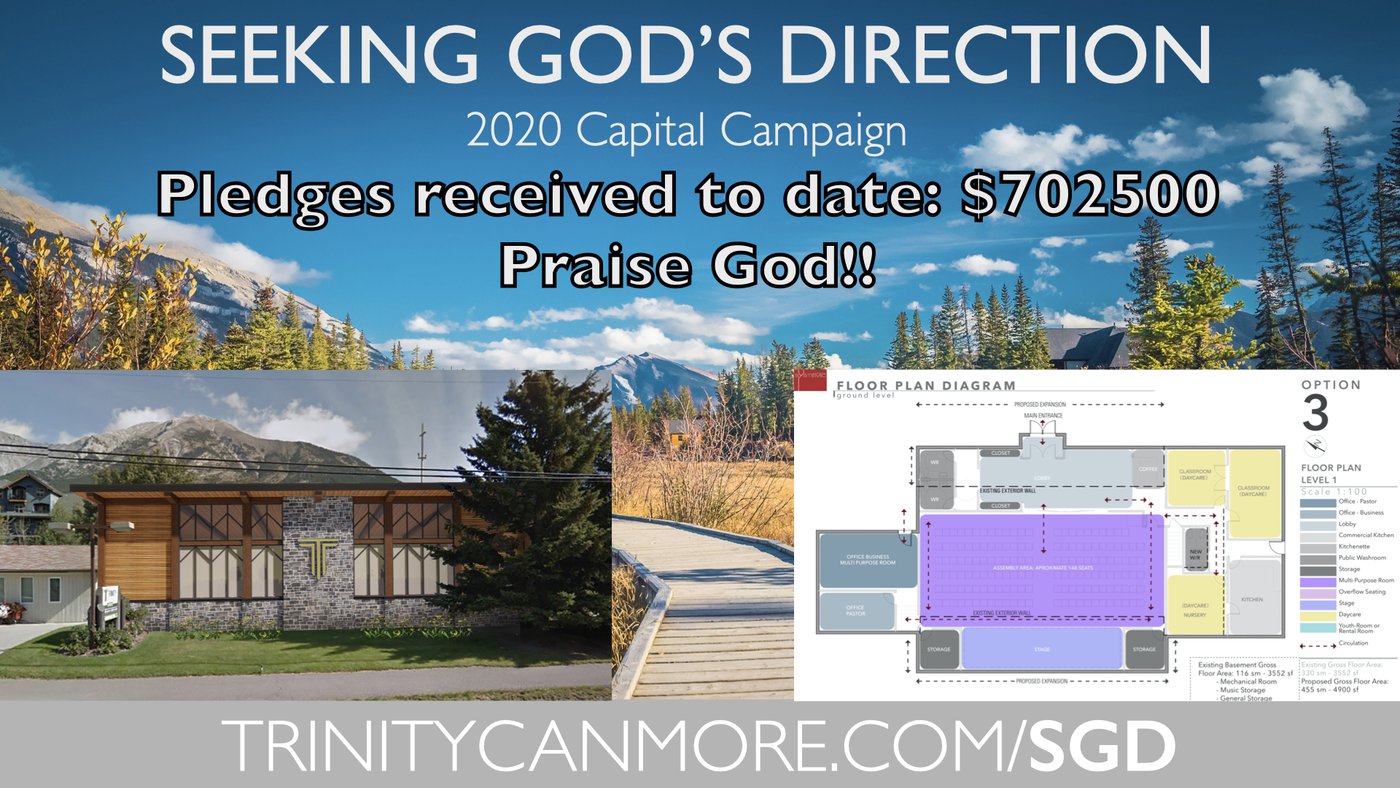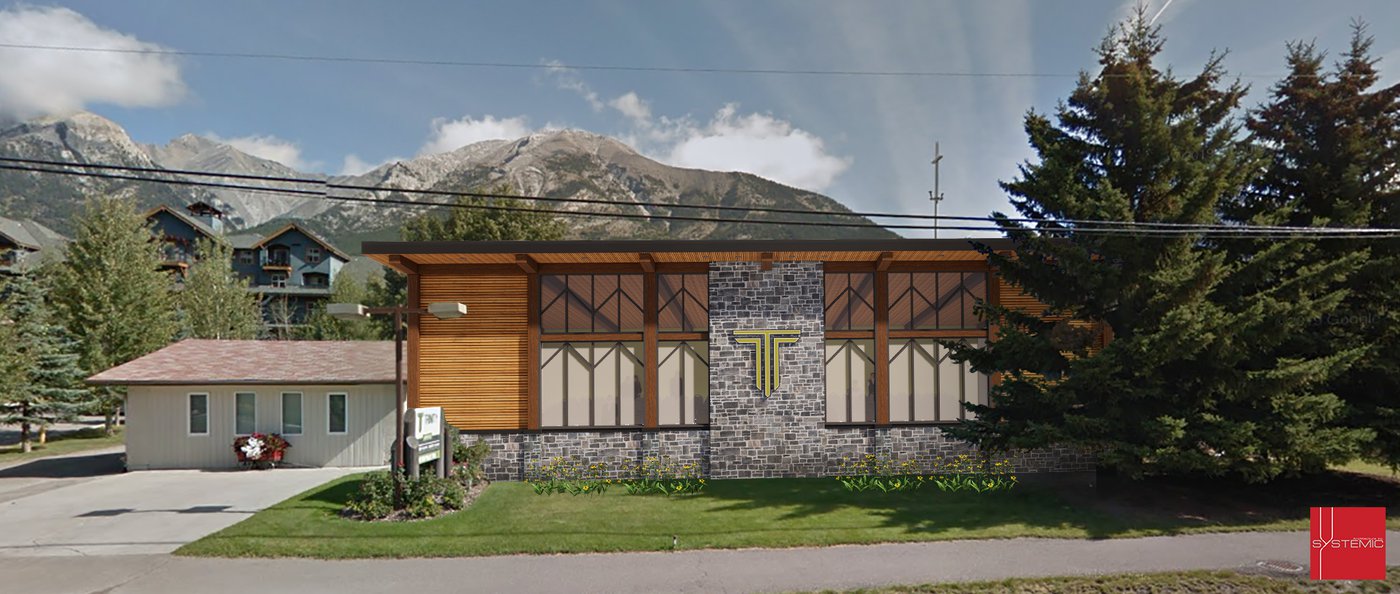 We are incredibly excited to be launching our Seeking God's Direction Capital campaign.
Our target was to complete the campaign, culminating in a Pledge Sunday celebration, on April 5th. After much prayer and deliberation, as well as input from some of you, the Elders have decided to delay the campaign completion and celebration date until at least Thanksgiving Sunday (Oct.11,2020).
During the course of the campaign, we will corporately be focusing on what God's word has to say to us about giving, stewardship and seeking His will for each of us. We as elders hope to meet with each of you individually to discuss the building plan and answer any questions you may have.
Most importantly during this time, we hope you will commit to prayerfully seeking God's will for you and what He wants you to contribute to the building project. You will be asked to fill in a Pledge form. You can return your pledge card to the church either prior to or during our Pledge Sunday, October 10th at which time the total Pledges will be tallied.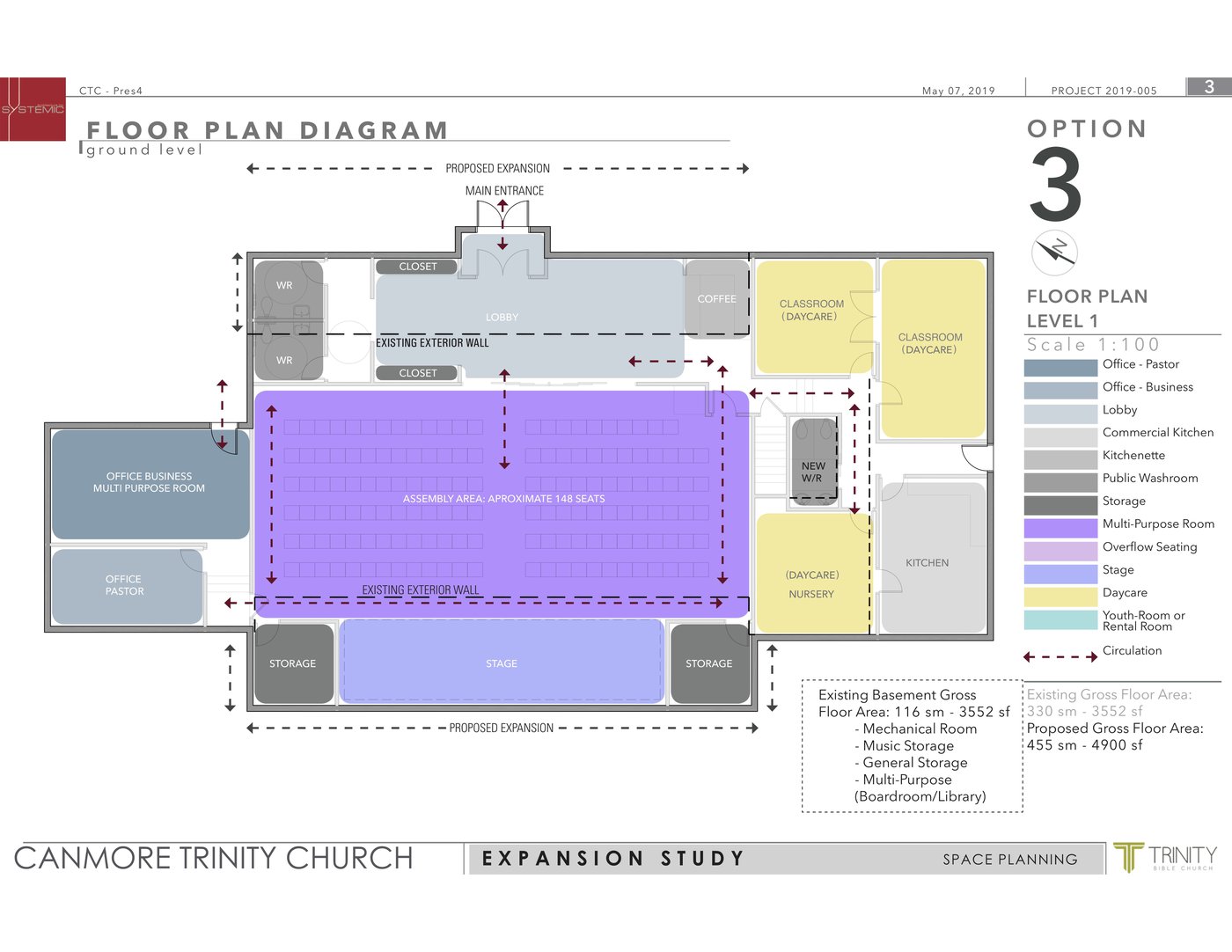 Our Building Plan:
The "Seeking God's Direction" project started in the summer of 2018 looking at future facility options for TBC. This core team of 11, plus the help of others, presented the following recommendations:
Demolish the current sanctuary and rebuild to enlarge and better suit our needs
Increase seating capacity to 150
Orientation to face south-west (Bow Valley Trail)
Raise roof
Larger foyer
New exterior and roof to existing wings to match new
Offices and Library relocated to Sunday School/Nursery area
Sunday School and Nursery relocated to Library/office area
Some Kitchen re-work
Grade and gravel parking area to maximize available parking spots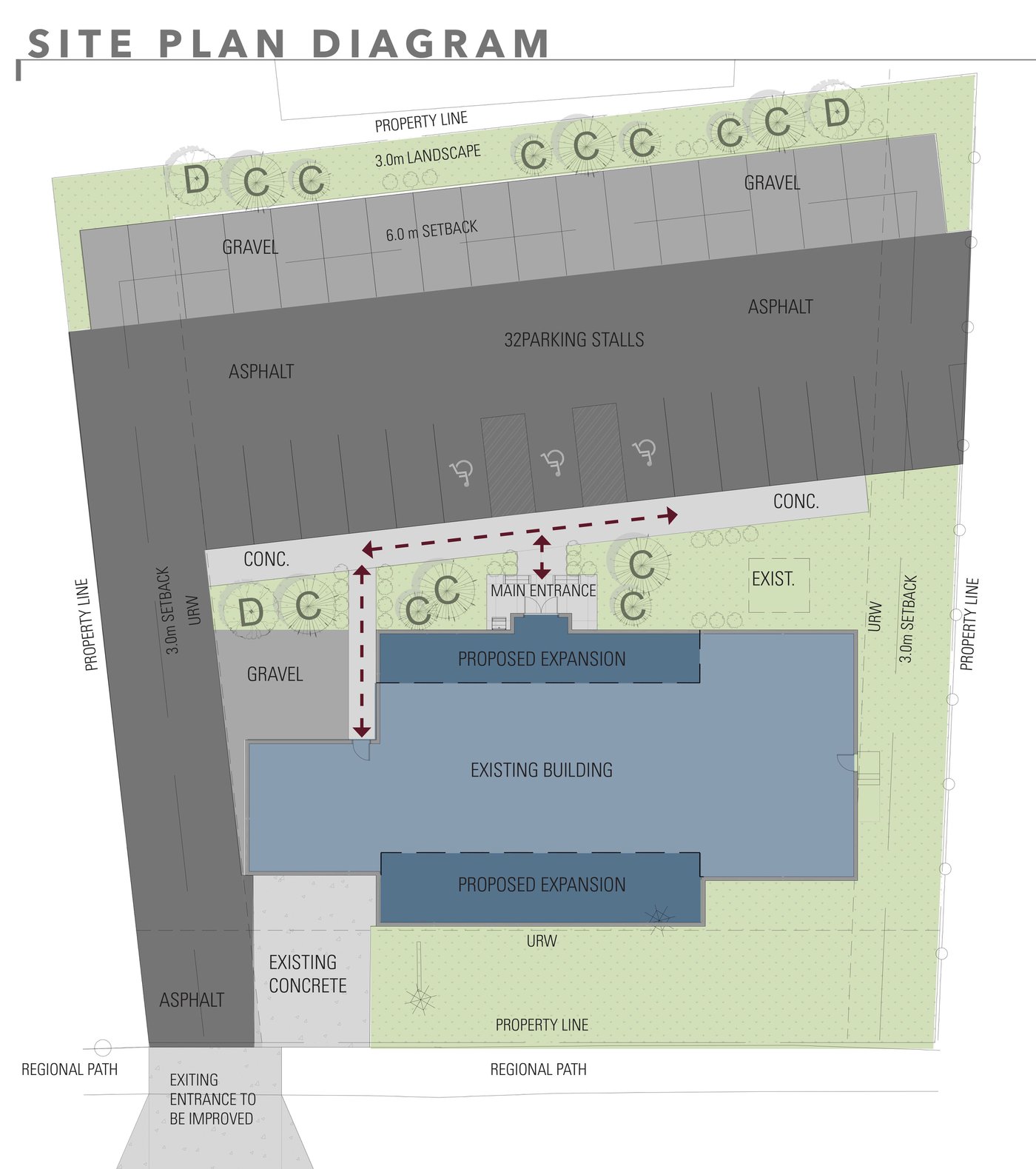 Capital Campaign Downloads