Seeking God's Direction Capital Campaign
On Sunday, November 19, we had a congregational meeting at which our architect, Lea Lohnes of Montane Architects, presented the proposed plans for our new church facility as well as the "First Principles of Design." These principles act as a guiding document or plumb line defining what we're trying to accomplish with this project.
At that time, we also presented a preliminary cost estimate, Building Fund financial status, as well as a list of specific prayer requests related to the project.
We're really excited to share this proposal with you!
Please take time to let us know what you think using the button below before December 3rd.
FIRST PRINCIPLES OF DESIGN
Worship of God is at the collective heart of Trinity Bible Church. Personal and approachable, it provides spiritual guidance and well-being.
The architectural expression of this project as a whole and the sanctuary specifically shall be embedded in a sense of honour and respect without losing its sense of intimacy.
Trinity Bible Church is a community bonded by a collective Christian identity nurturing deep and meaningful relationships between its members.
Creating a place that fosters those relationships, which need to span between generations, class and race, we focus on what brings us together rather then what sets us apart.
Welcoming and inviting, we create a community forward space where everyone feels invited to linger, mingle, dwell and share.
Trinity Bible Church aims to create a place of sustenance for generations to come.
Trinity Bible Church distinguishes itself through its extensive work with children and youth. We understand that group to be critically important to our design efforts.
In a place of extraordinary beauty and extensive land scarcity, we aim to capture that beauty while creating a place of longevity.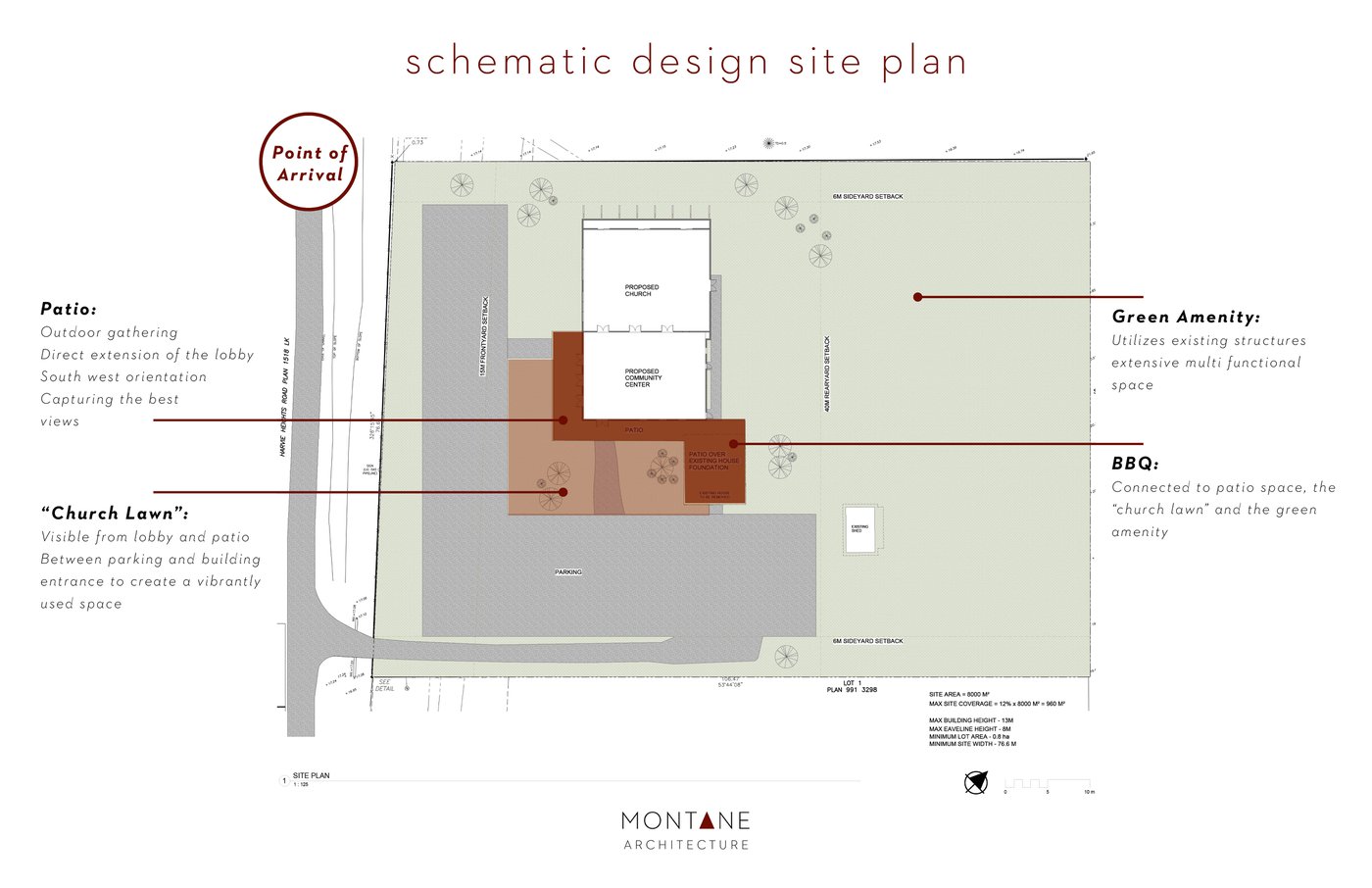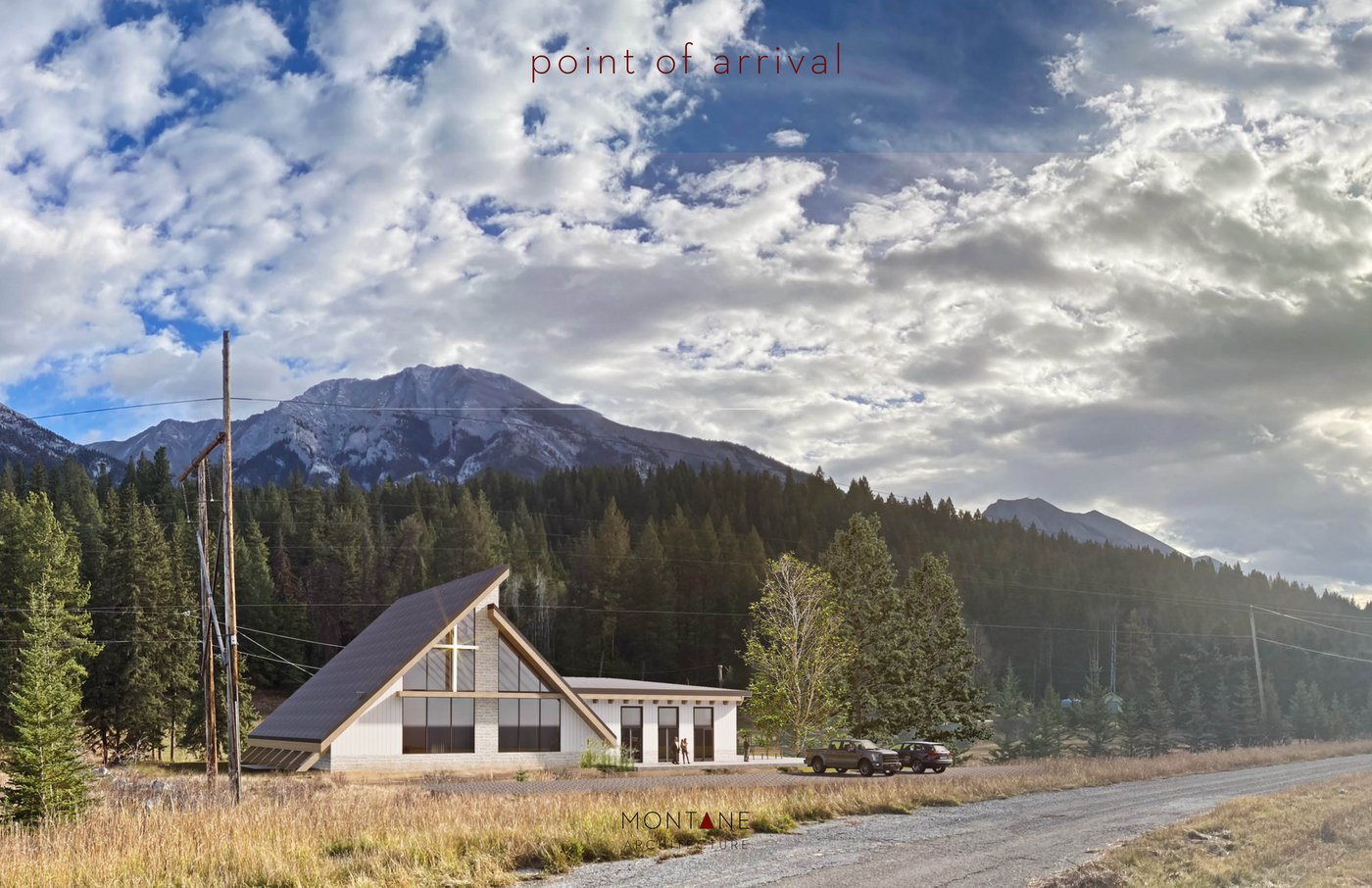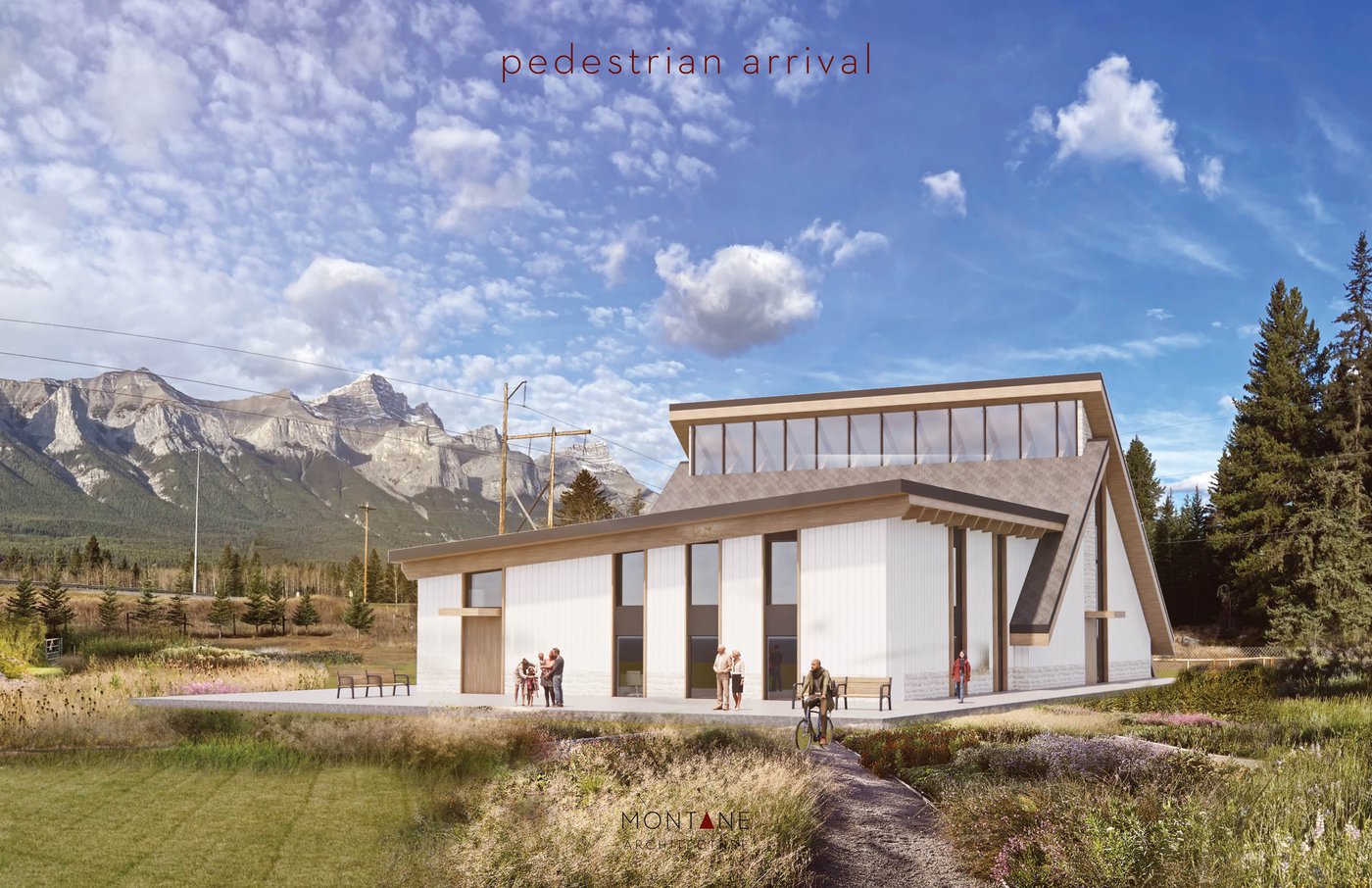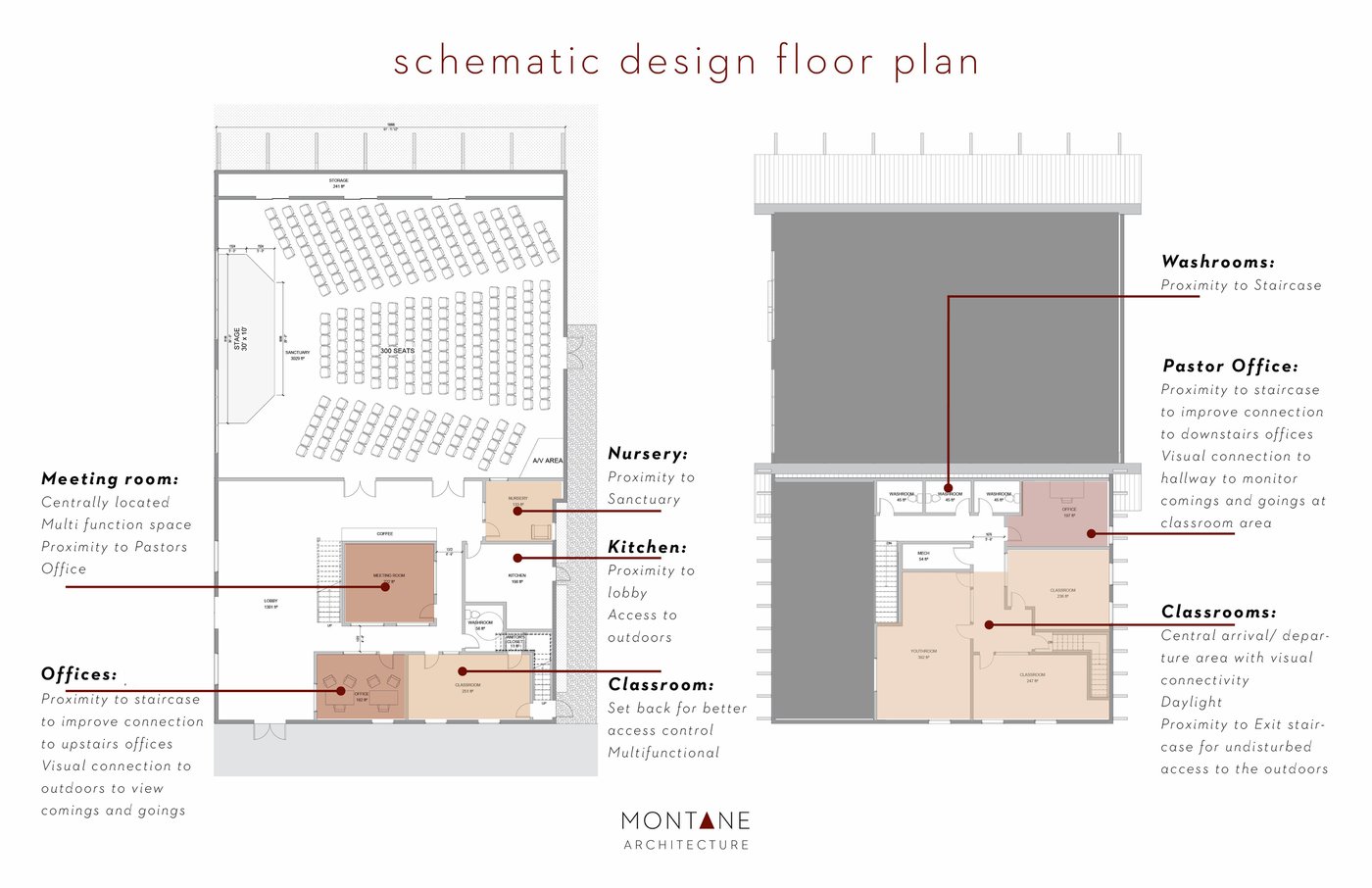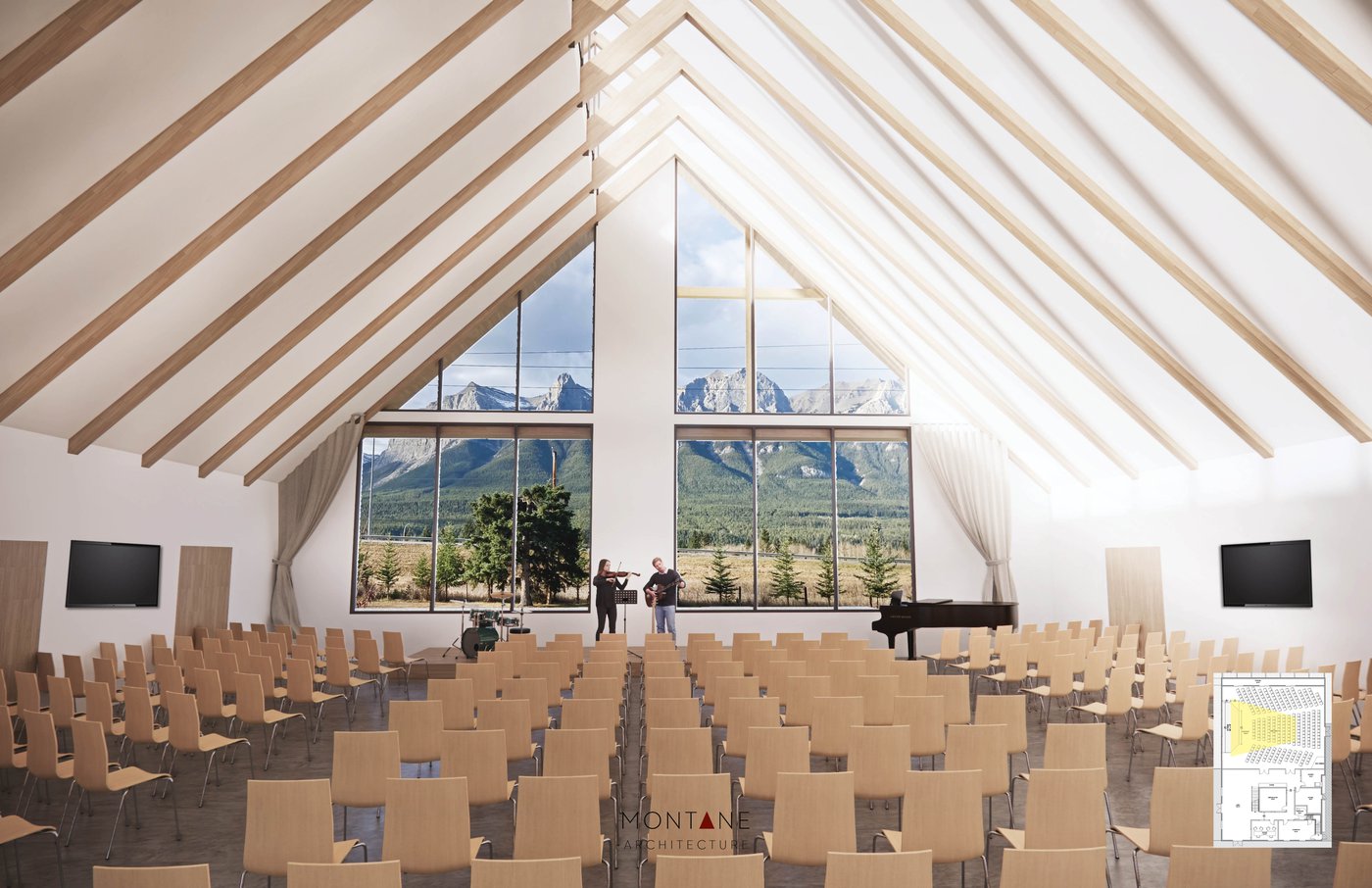 We want to hear from you!
Use the button below to fill out a short feedback survey by December 3rd
Capital Campaign Downloads