Important Resource links:
---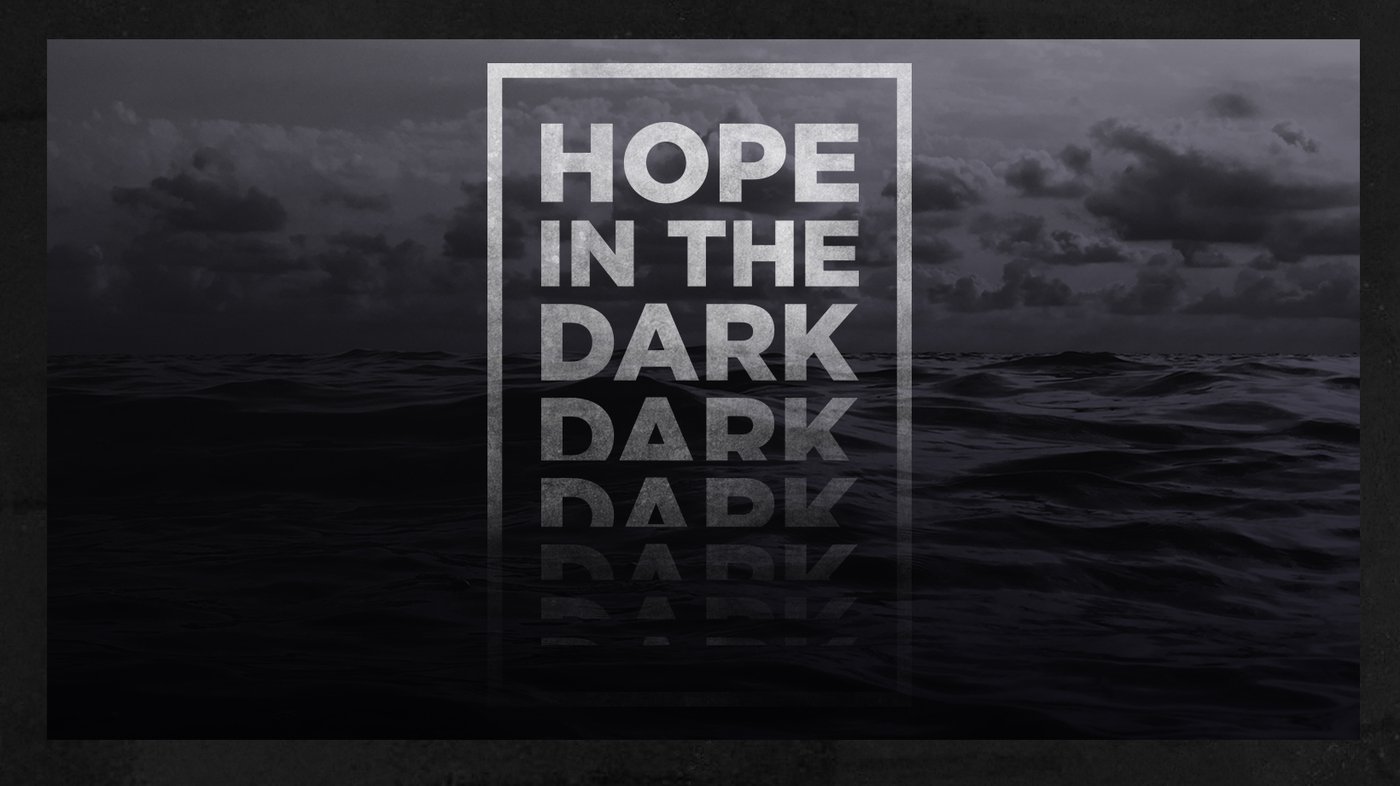 ---
Giving
We want to encourage you to continue to faithfully give as you're able to our general budget here at Trinity even though we aren't meeting in the building on Sunday mornings. Your giving allows us to continue to do ministry and work to see people transformed into fully devoted followers of Jesus Christ.
If you or someone you know is struggling financially due to layoffs and/or other COVID-19 related issues, please contact us using the form above.
You can invest in the work we're engaged with at Trinity Bible Church in a few different ways:
You can mail in or drop off a cheque at 1717 Bow Valley Trail Canmore, AB T1W 2W1.
You can also set up an automatic bank withdrawal. Click here to download our Pre-Authorized Giving form, or contact the office directly and we would be more than happy to help you out.
You can also give online at anytime through our website! This is a convenient way to give to our work, and you can even setup scheduled gifts to repeat whenever you'd like.